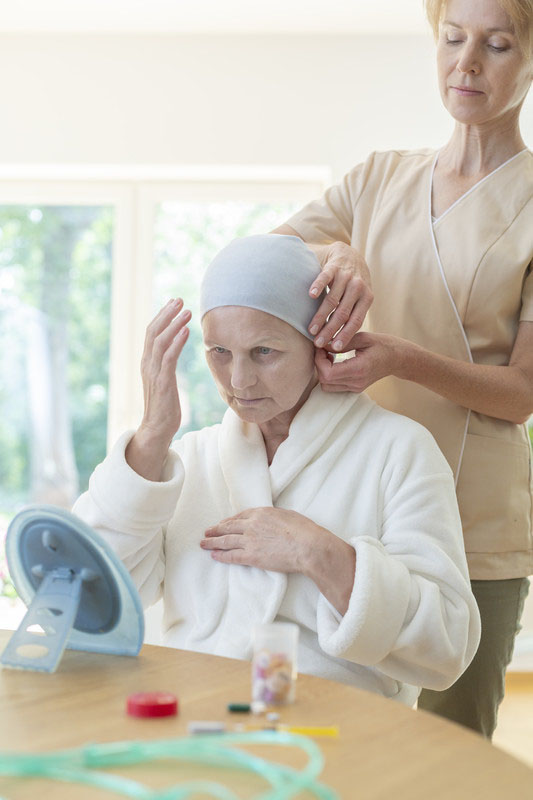 Caregivers & Nurses Have the Most Challenging Jobs
Whether you are a caregiver by profession, a caregiver for a loved one, or a registered nurse, the  physical and emotional demands of your everyday tasks will most certainly affect your health and wellbeing, unless you are already equipped with a set of tools and daily regimens to relieve stress, balance emotions, and support your body and brain.
I was a caregiver for my husband who passed away from cancer 15 years ago, and I wish I would have been an Aromatherapist already then. So it is with great passion, that I offer education and support to caregivers and nurses beyond aromatherapy, developing daily routines that help relieve stress, increase energy, improve focus and concentration, balance emotions, strengthen the immune system, support physical wellbeing, and help you cope with difficult and challenging situations you encounter daily.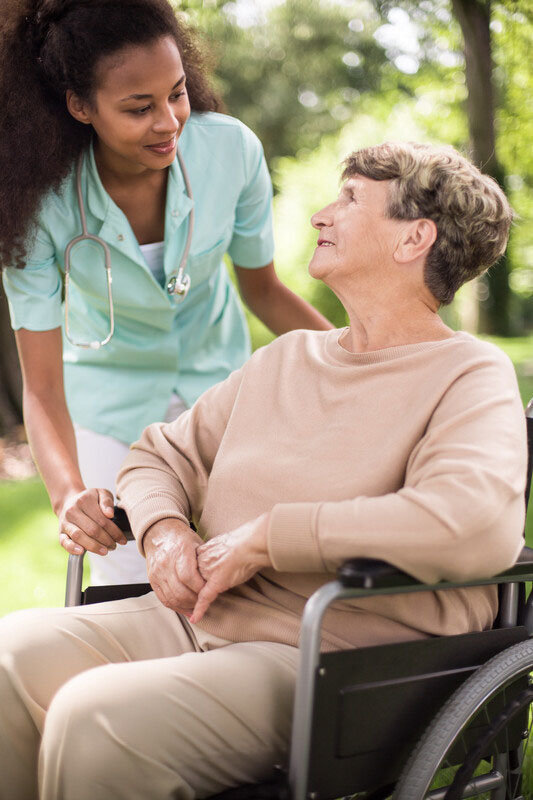 60 Day Program for Caregivers & Nurses
Program Goals:
create a healthy (emotional & physical) morning routine
develop inner calm and a sense of feeling grounded
feel more motivated starting out your day
relieve effects of stress on the body and emotions
learn how to "let go" and renew
create a toolkit to better cope with difficult situations
improve focus and concentration
increase energy levels and ability to better handle stressors
discover best ways to support your immune system and physical health
create a routine that promotes better sleep and lets you wake up feeling more rested
"I think a 60 day program is crucial to affect lasting change. Only when we develop daily habits and routines integrated into our lifestyle, will we be able to experience the full benefits. Guidance and support during those 60 days are an important building block to developing physical and emotional resilience."
Learn to better…
Cope with daily stressors
Let go of negative emotions
Experience inner calm & strength
Have more energy and motivation
Increase focus & concentration
Protect your physical health
Enjoy life and work
Free Hotline Support!
Get started!
Program includes ALL Aromatherapy Tools:
Essential oils, inhalers, roll-ons, lotions, & more.

The Caregiver/Nurses program is available for companies, small groups as well as for individuals.
Individual participation: $299
Small group (2-5 participants): $199 per participant
Companies (with 5 or more participants): $149 per participant
Interested? I'd love to talk more with you about the benefits of this special program. Just use the contact form below.