Discover Essential Oils for Body & Soul and the Power of Integrative Aromatherapy
Discover Essential Oils for Body & Soul and the Power of Integrative Aromatherapy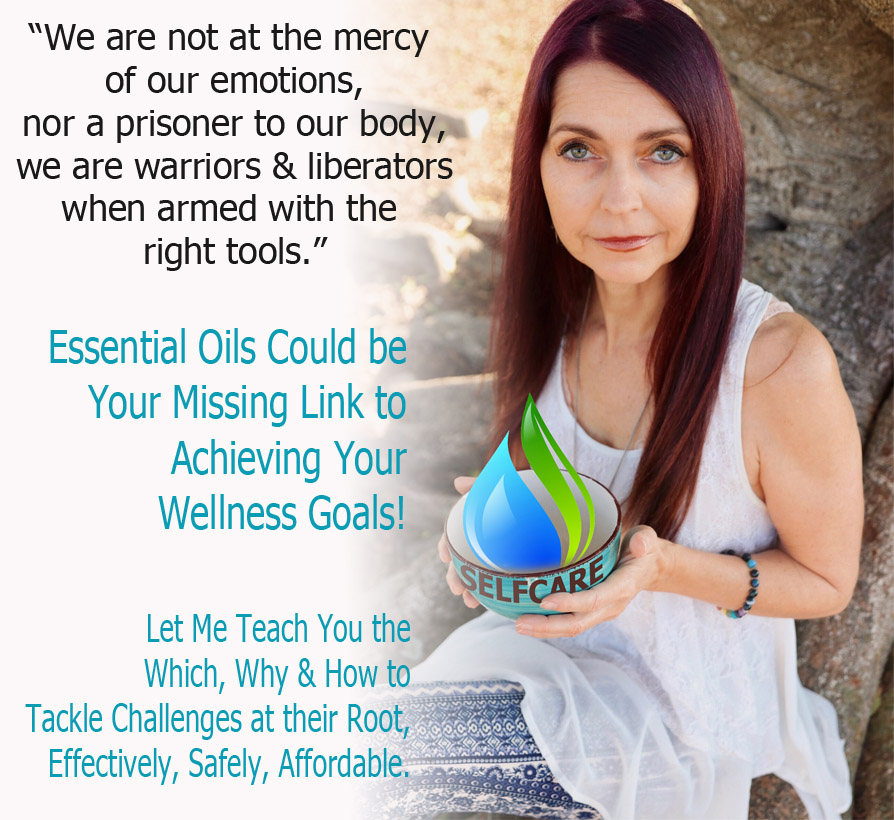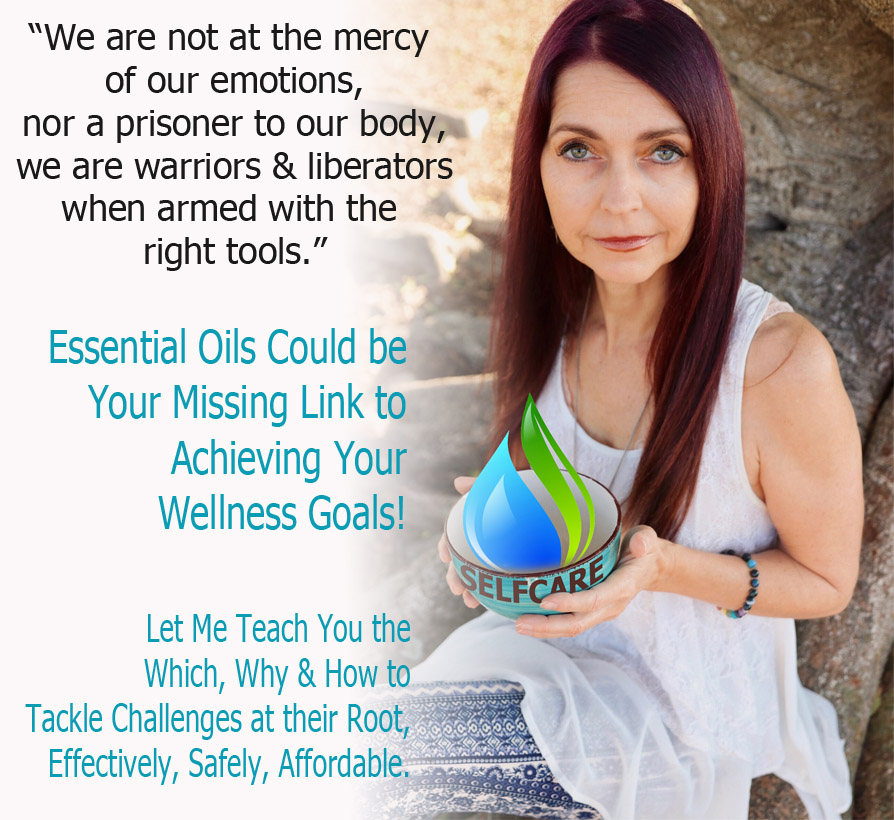 Do you want to use tools that are:
Effective & Safe
Easy to Use
Produce Results
AND:
Create Fresh Perspectives
& Offer New Possibilities?
You can!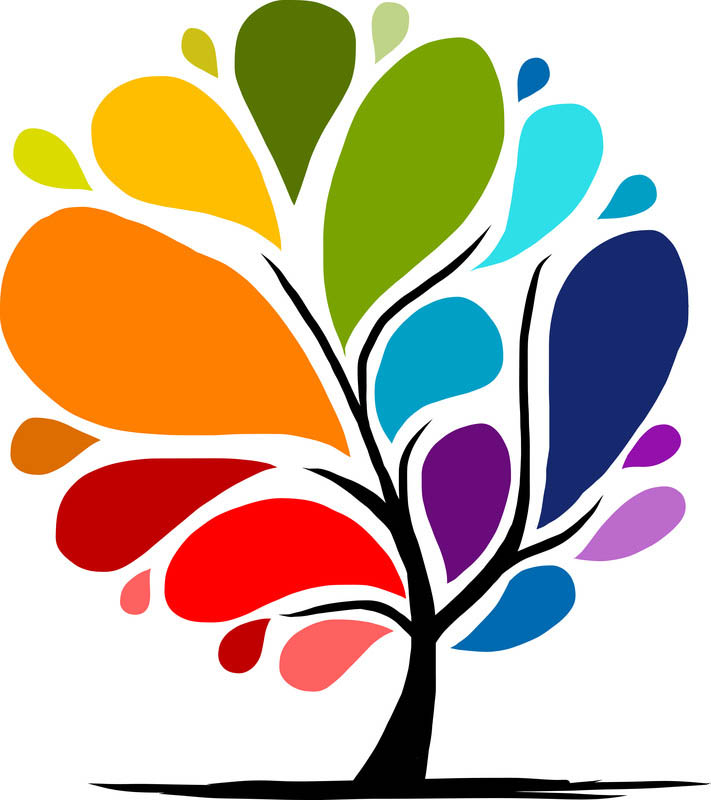 Experience Essential Oils &
Personalized Aromatherapy Products to:

Support Health
Have More Energy
Regain Emotional Balance
Change Your Mindset
Simply Feel Better &
Enjoy Life!
Why work with a NAHA Certified Aromatherapist?
Many dabble in essential oils but NAHA Certified Professional Aromatherapists are uniquely trained and qualified to help you discover which essential oils YOUR BODY responds to the best, assist you in putting together a tool kit that is right for you, can custom design essential oil blends maximizing benefits, utilizing safe dilution ratios and application methods, offering guidance and education, that will make your experience with essential oils even more beneficial and rewarding.

Scarlet offers aromatherapy services in person in Florida, North Carolina, and California. Nationally and internally via online courses and phone consultations.
Starting a New Chapter in YOUR Life is just a click away!
Custom Blends & Personalized Aromatherapy Tools
It is all about YOU! Finding out what works for YOU. How it best works for YOU. Making it easy, affordable, and beneficial.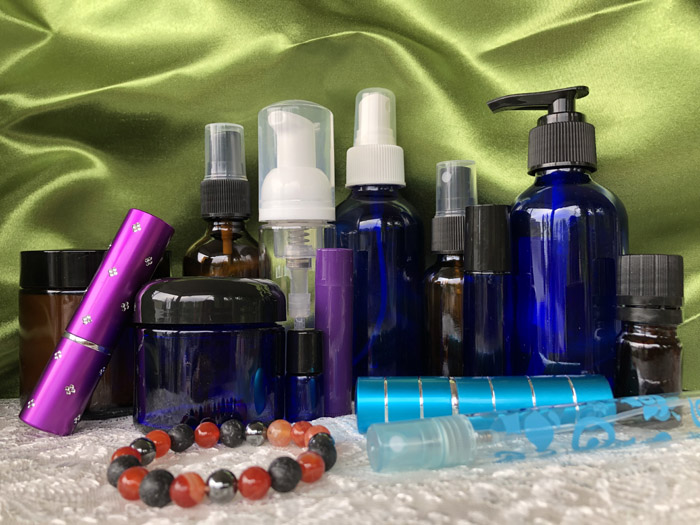 Get the support you are looking for with seamless integration of essential oils and personalized aromatherapy tools into your lifestyle, routines, regimens, hobbies, work or business.
Scarlet offers personalized services and experience that is hard to find.