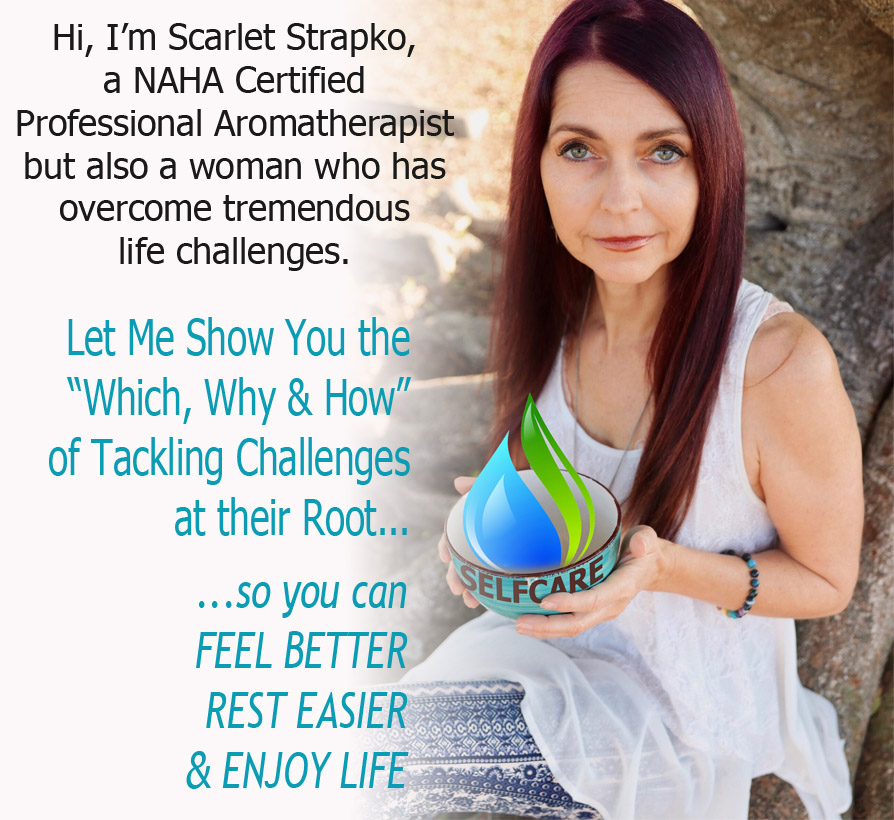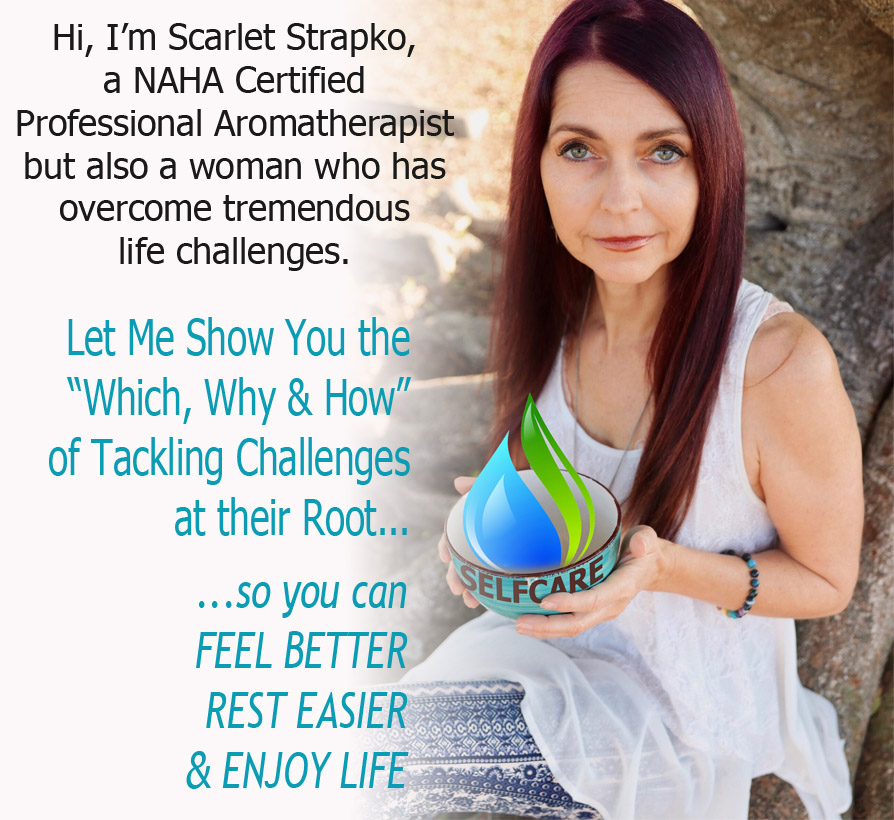 Naturally Supporting Our 4 Big Areas of Concern in 2020:
The Power of Integrative Aromatherapy.
The Power of Integrative Aromatherapy.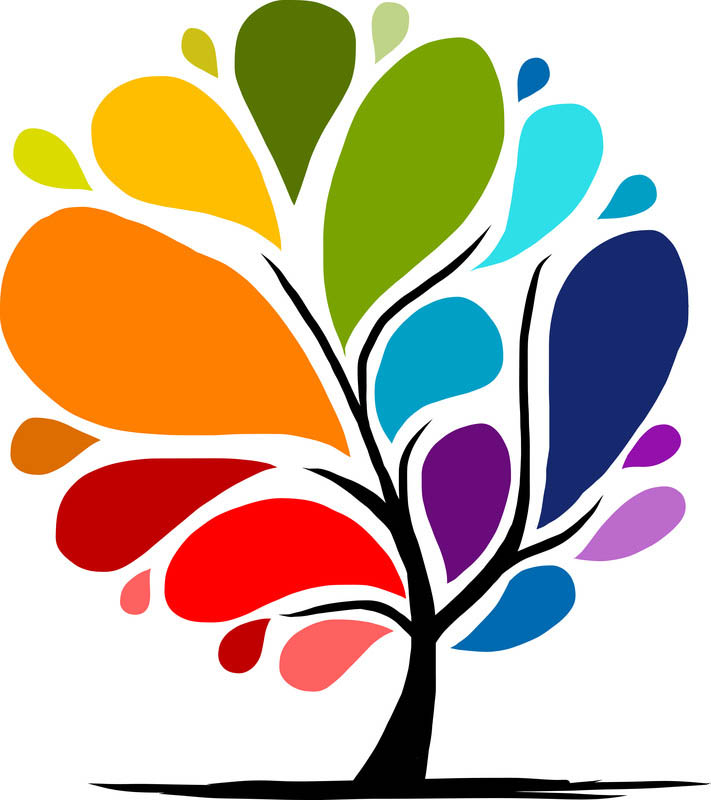 Let me show you how to bring back…

Peace & Sense of Security
Optimism & Hope
Wellbeing for You & Others
and Create a Better Future
TOGETHER!
Why work with a NAHA Certified Aromatherapist?
Many dabble in essential oils but as a NAHA Certified Professional Aromatherapist Scarlet is uniquely trained and qualified to help you discover which essential oils YOUR BODY responds to the best, provide tools (essential oils, education, tips, recipes, courses, etc.) that are right for YOU, tackling your life challenges at their root. Scarlet's thoughtfulness and caring comes to shine in her personalized essential oil blends  & aromatherapy products, her personal guidance, inspiration, motivation, and support that is desperately needed when trying to create lasting change.
"I've been through the trenches. I've overcome adversity.
I like to listen. I can relate. I care. I like to help.
Feel free to read my story. I hope you'll get in touch."
— Sincerely, Scarlet
Scarlet offers aromatherapy services in person in Florida, North Carolina, and California. Nationally and internally via online courses and phone consultations.
Starting a New Chapter in YOUR Life is just a click away!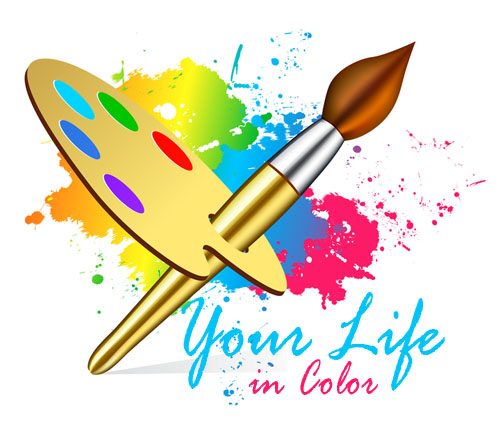 "Sometimes it's the little things in life that can make all the difference. An idea, a spark ignited by a thought… Our life is like an oil painting, allowing us to paint our experiences on a gigantic canvas called LIFE. Ever evolving. Flexible. Rich in texture and depths. We just have to remember that we are the artist, we hold the brush, we create with every stroke. Sometimes I tend to forget about that. Sometimes the brush feels too heavy. Sometimes just looking at my canvas, I feel overwhelmed. Like a painter we need inspiration, to pick up the brush with a vision and pick the right colors to add the highlights that change the perception of what is, grasping the nuances of what can be. (read more)

Personalized Aromatherapy Tools
Working with Scarlet is like tapping into a tremendous source of knowledge. She'll be by your side to support you, motivate you — helping you to make the use of essential oils easy, affordable, and most beneficial, so you can integrate them seamlessly into your lifestyle and daily routines.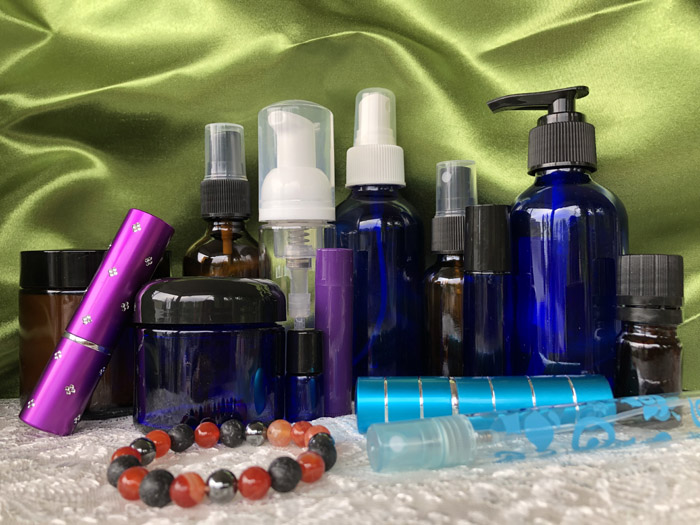 Get the support you are looking for to tackle your challenges at the root!
Start feeling more peaceful, have more energy, change your mindset
and achieve the physical and emotional wellbeing
you so much desire and deserve!
Scarlet offers personalized services and experience that is hard to find.